The tournament will take place May 19-21, 2023 and will be open to all academy, recreation, & competitive teams U5-U19.
Important dates and registration link will be available shortly. Looking forward to the return of this great tournament
Thanks for your continued support of this tournament and NOKC Soccer Club.
For any tournament questions please contact Tournament Director, Gary Boreham at gboreham@okenergyfc.org or 405-305-9309.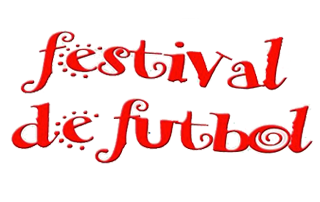 Festival de Futbol
May 19 – 21, 2023
Tournament Open
Recreational (U6 to U19)
Academy (U7 to U10)
Competitive (U11 to U19)
Important Dates
Application Deadline – Sunday April 30th
Accepted teams Posted – Tuesday May 2nd
Proposed Brackets Posted – Thursday May 4th
Entry Fees Due – Sunday May 7th
Final Brackets Posted – Sunday May 7th
Preliminary Schedule Posted – Wednesday May 10th
Final Schedules Posted – Friday May 12th
Application Fees
U6 – $300
U7/8 – $300
U9/10 – $400
U11/12 – $450
U13/14 – $500
U-15 to U-19 – $550
Links
Application to host – coming soon
Hotels – Coming soon