THE CAMP WILL BE RUN BY THE ENGLISH PREMIER LEAGUE SWANSEA CITY STAFF!!!
Dates: Summer 2020 Cancelled
Location: NOKC Fields
Cost: 
Ages: 5-11, Boys and Girls
EMAIL ANDIPHILLIPS@YMAIL.COM TO REGISTER!! INCLUDE PLAYER'S NAME, BDAY AND T-SHIRT SIZE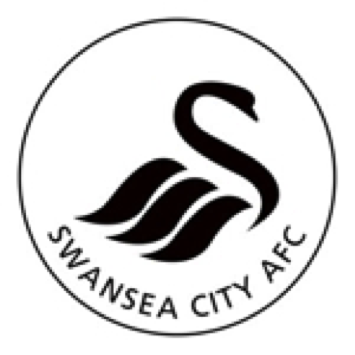 To sign up email andiphillips@ymail.com with the players name and birthday
**Each player must bring their own ball to each session!!**
About Swansea Camp
OFC Coaching Director Stephen Phillips recently visited Swansea where he met with Swansea City AFC staff.  Coach Phillips spent the week watching various training sessions ranging from younger players to the first team.  More importantly, Coach Phillips worked with Swansea City AFC Academy Director Royston Thomas to build a unique partnership with the club and has put together an agreement for them to bring staff over to work with OFC teams. There has been an un-offical relationship for many years with Swansea City FC, where they have trained teams during the summer at NOKC, but this partnership allows for a more reoccurring engagement between both clubs.  All Swansea City AFC coaches attending will have the UEFA 'A' License or UEFA Pro License which is the highest coaching license in the world. These coaches have international coaching experience with the Welsh Football Association and various other organizations.
Swansea City AFC, who play in the English Premier League and who recently won the Carling Cup Final, are constantly looking for exciting talent to play for Swansea City,  OFC Director of Coaching Stephen Phillips will use his links with Swansea to help scout for talent along with the Swansea coaches who travel to the USA.