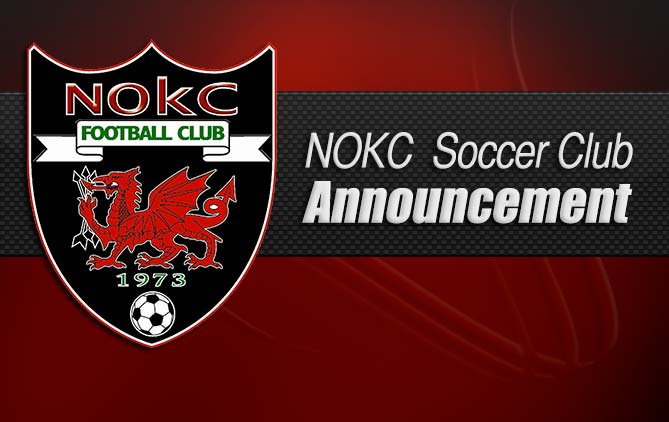 This is a 4 week program that meets 3x a week on Mondays, Wednesdays and Fridays 9-10:15am at NOKC fields. The first half of the session will focus on soccer related speed and agility; the second half of the session will consist of individual skills and small sided games.
Dates: Month of June, 2013
Ages: 6-10, Boys and Girls
Cost: $140 for the month (or $45 per week)
**This is so much better than just a normal speed and agility course as it is soccer specific, tailored to a sport that requires explosive sprints and change of direction. It will also improve their technique on the ball and their physical fitness in a fun but competitive environment!!
*THIS WOULD BE GREAT PREPARATION FOR 3V3 TOURNAMENTS!!*
To sign up email andiphillips@ymail.com with the players name, birthday and tshirt size!