YMCA of Greater OKC and NOKC Soccer Partnership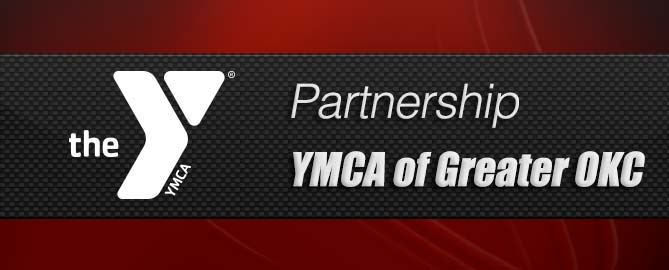 It is with great excitement that we announce a new partnership between YMCA of Greater Oklahoma City and NOKC Soccer. YMCA locations including the North Side Y, Rockwell Plaza Y, Bethany Y, Earlywine Park Y and Midwest City Y will play their 10U and 12U soccer games at NOKC Soccer fields this fall. This partnership allows Y soccer teams to have a central location for their games in a beautiful sports complex.
The Y is focused on nurturing the potential of every child and teen. Through the Y's youth sports program, we help children improve their skills, make new friends and be active with other kids while learning sportsmanship. Y sports balance the development of physical skills with other important aspects of sports, such as leadership, teamwork and cooperation.