World Cup Bid Announcement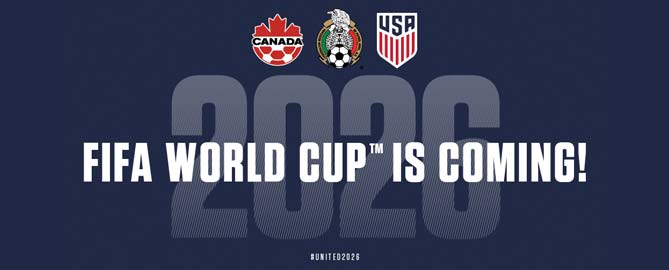 You may have woken up to the amazing news that the United Bid of Canada, Mexico and the United States won the right to host the 2026 FIFA World Cup in North America during the 68th FIFA Congress held this morning in Moscow.
This is a huge moment for the U.S. Soccer Federation and for endless possibilities it presents for the growth of the game in this country. As such, we wanted to pass along informational resources to explain what occurred with the vote and the next steps for the 2026 FIFA World Cup.