North OKC Soccer Club Picture Day!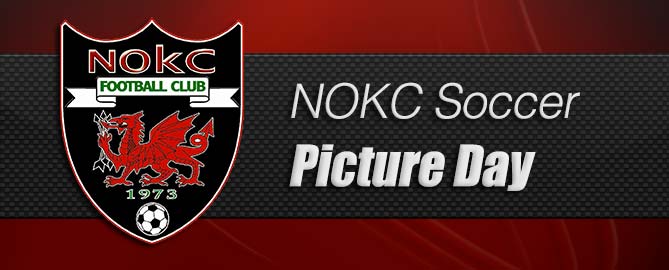 North OKC Soccer Club SPRING Picture Day!
March 31, 2018 – Picture Day Schedule
Candid Color Photography seeks to make picture day a fun and hassle-free experience.
We aim to provide the same type of experience when ordering your pictures online.
Pre-register to receive an email with a link directly to your proofs.
The link will go directly to YOUR images, no need to wade through the whole team's photos!
Click the link below to register.
If you would like your images to be sent to an alternate email than the one you provide, or you would like us to email the images to other parents, grandparents and family members, simply click on the link below to submit the name of the person photographed and the email addresses that you would like the photos sent to. We can send a direct link to as many people as you want! You can also use the registration site to provide a mailing address so that we can send paper proofs and an order form to your home.
You may also go to our website to search for the event: www.OklahomaPartyPics.com
Click VIEW & ORDER PHOTOS.
ENTER the EVENT NAME or FILTER from A to Z
Click on the link for North OKC Soccer Club
Click on the link for this event
Enter the Participant's last name and choose a category!
Once you have found the images you want to purchase, just click the green button to add to cart and follow the instructions to check out!
(Please note that proofs will be available to view online within 48 hours of completion of picture day.)
PLEASE EMAIL support@candid.com with questions!
March 31, 2018 – Picture Day Schedule