2017 Summer Academy & Rec. Camp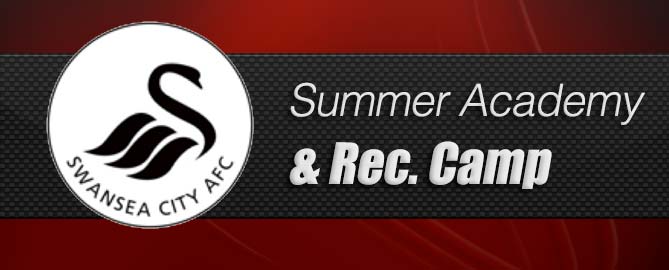 The camp will be run by the English Premier League Swansea City staff!!
Dates: July 17th – 21st, 6-8pm (Mon. –Fri.)
Location: NOKC FIELDS
Cost: $165
Ages: 5-11, Boys and Girls
Email andiphillips@ymail.com to register! Please include the player's name, birthday and t-shirt size.